If anyone ever had you believe that, like sugar free energy drinks, non-alcoholic beer was just a myth, then you may have to consider changing your circle of friends. This is simply because there is such a thing, and it has taken the world by storm. Lagunitas IPNA is one such example of a non-alcoholic craft beer and it's definitely worth trying, especially if you are harboring the ambition to quit drinking. When I first tried it out, I just had to pen one of many beer reviews that have helped a number of people successfully stop drinking. Read on to learn a little bit more.
Largely a mixture consisting of mosaic, citra, water and centennial hops, your first sip will surely be a blast of effervescence, bitter sweetness and a moment's doubt of whether or not it contains alcohol, and it doesn't, it just has the feel. Once you've wrapped your brain around that, it gets easier. With an distinct aroma of spruce boughs pine needles, and a scintilla of Co2, one ought to applaud lagunita's brewmaster Jeremy Marshall for coming up with such a gem of a beer, as it takes quit a bit of craftsmanship to strip alcohol from beer. And for your own information, Lagnita's IPNA has been featured at leading 2021 beer festivals with much praise.
And for those regular beer drinkers who, after having a few beers, would like to slowly sober up -whilst of course still downing beer- this is the most ideal beer to prevent any extra fadedness. In fact, that's why it's a fan favorite amongst addicts who are trying to lay off the booze, as it makes you think that you're drinking, when in reality, you aren't. When all things are said and done, Lagunita really outwitted non-alcoholic beer critics and has set the standard high for upcoming competitors on the non-alcoholic beer market. It may not be the perfect surprise for a seasoned drinker, but when it comes to creativity, it can be a cute gift for a lover, friend or relative.
Top Beer Festivals For 2021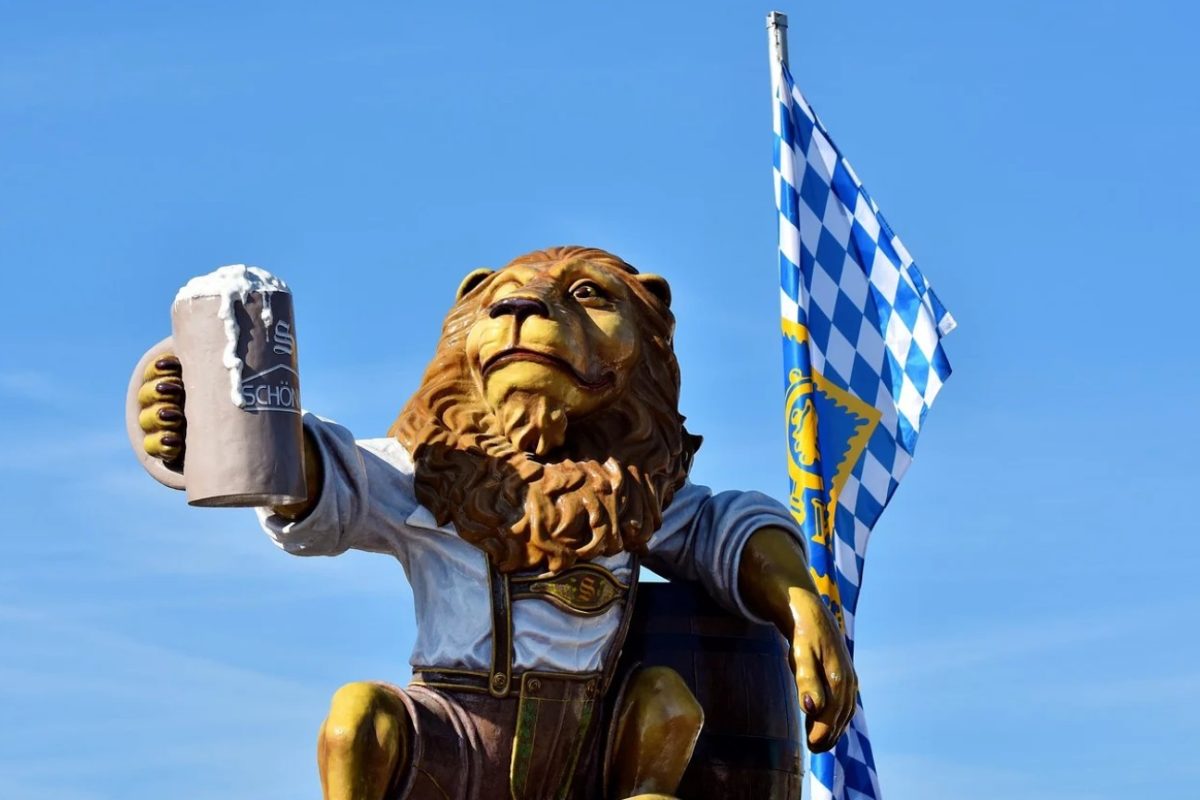 To conclude, perhaps it might be a good idea to take you through one or two craft beer festivals that have topped the charts for 2021, some of which have featured this non IPA craft beer.
The Great American Beer Festival
Denver, CO US
Thu, 07 Oct 2021 – Sat, 09 Oct 2021
Mammoth Festival Of Beers And Bluesapalooza
Mammoth Lake, CA US
Thu, 05 Aug 2021 – Sun, 08 Aug 2021
Creative Craft Beer Festival
Mississauga, ON Canada
Fri, 18 Jun 2021 – Sat, 19 Jun 2021
Gulf Coast Beer Bacon Festival
Gulfport, MS US
Sat, 01 May 2021
lagunita's non-alcoholic IPA is a decently brewed craft beer that is worthwhile trying out, particularly if you're trying to quit drinking. More so, it is healthy and doesn't come with the much dreaded hangover. Fairly priced, it looks appealing and it disguises the lack of alcohol very well too.